What is crypto-currency? The answer to this question is largely unclear at this moment, but still attempts have been made to define what exactly this new type of payment instrument is. One of the first attempts to define the concept dates back to 2015, when in one of its decisions (on case C ‑ 264/14 CJEU) the Court of Justice of the European Union accepted that "bitcoin" is...
On the 7th of December 2021 the European Commission announced on its website that the ministers of finance of the EU-member countries have reached an agreement to update the existing rules on VAT rates for goods and services. Such reform has already...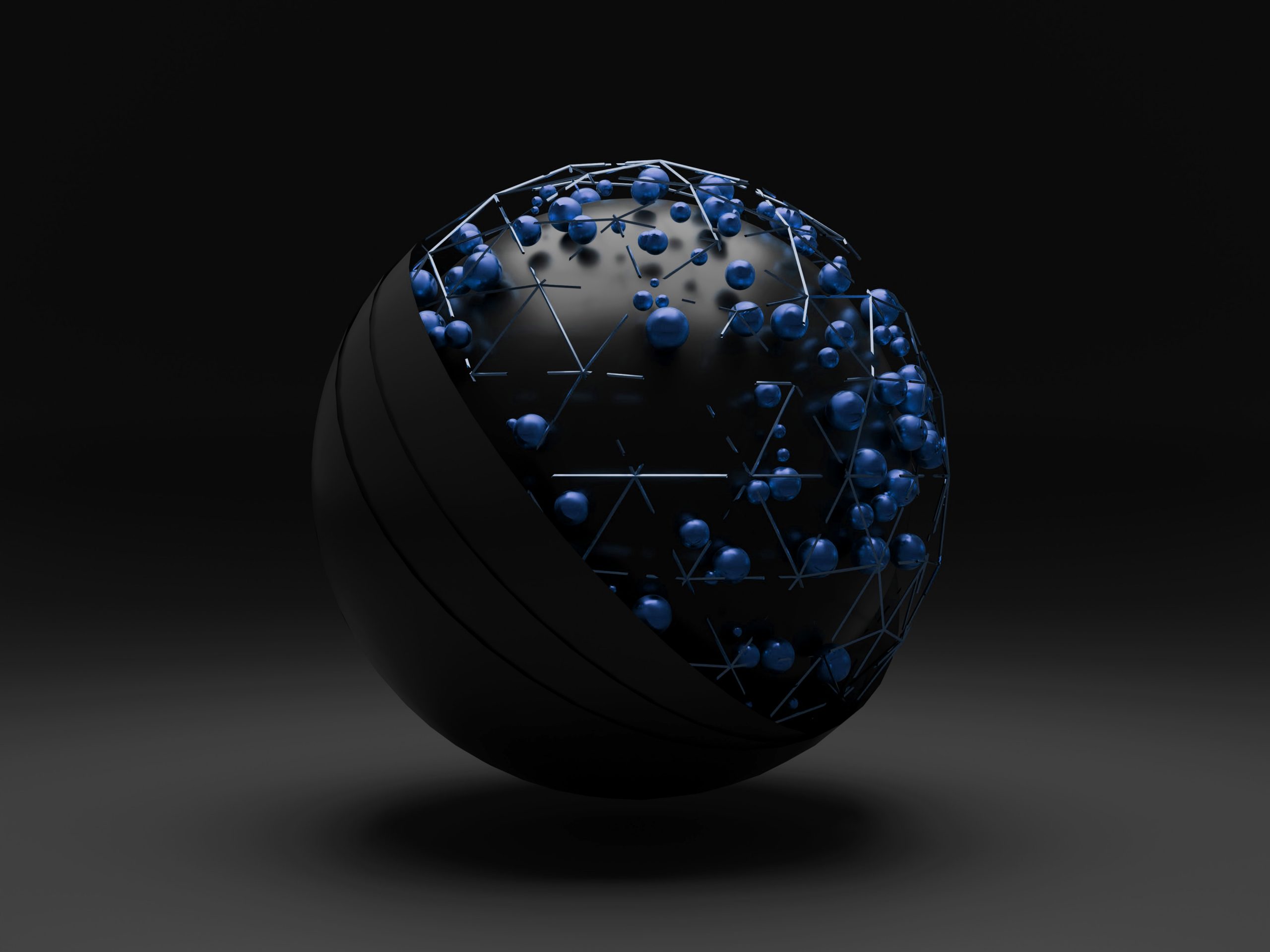 A hot topic in international tax law recently is the proposal of the Group of 7 for introducing a global minimum tax rate of 15%. The G-7 proposal was approved also by G-20 in July 2021 and was officially adopted at the meeting in Rome. OECD has to draw up a detailed plan for the introduction of the new tax rate. It should be noted that оut of a total of 139 OECD member states, 137 have...